This article appears in the Summer 2015 issue of Dispatches, the MSF Canada magazine.
Doctors Without Borders/Médecins Sans Frontières (MSF) delivers lifesaving medical care in nearly 70 countries around the world. To help bring these essential activities to life and to engage Canadians in a deeper understanding of the contexts where MSF works, we've launched The World is our Emgergency Room, an exhibit that explains different aspects of MSF's operations in the field — from emergency care during disease epidemics to the treatment of deadly medical conditions. 
The following material from the exhibit relates to MSF's work in response to malnutrition — an ongoing health crisis that kills millions of children around the world every year.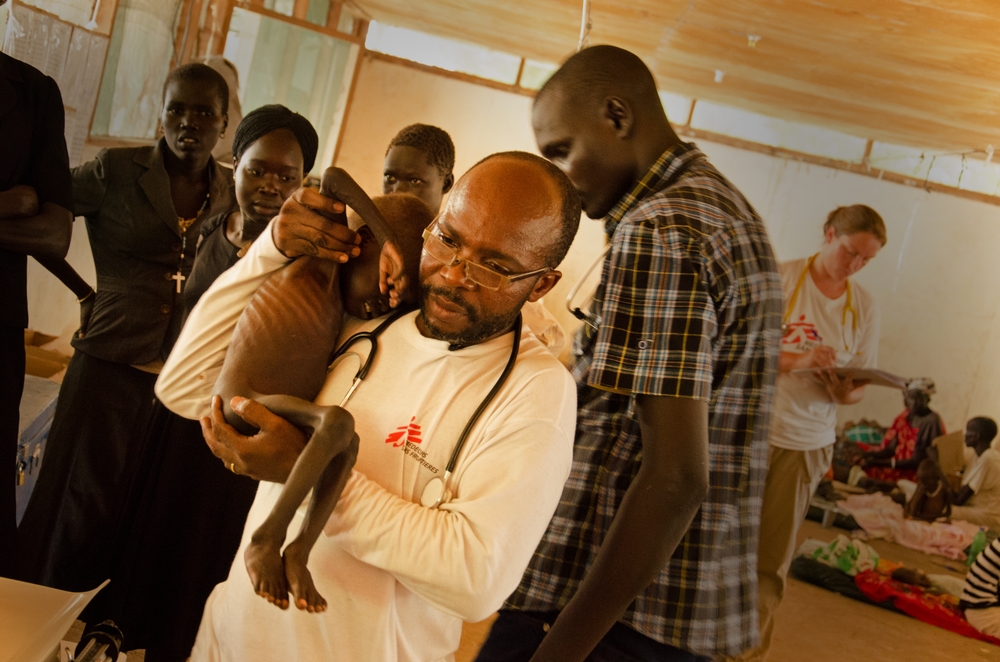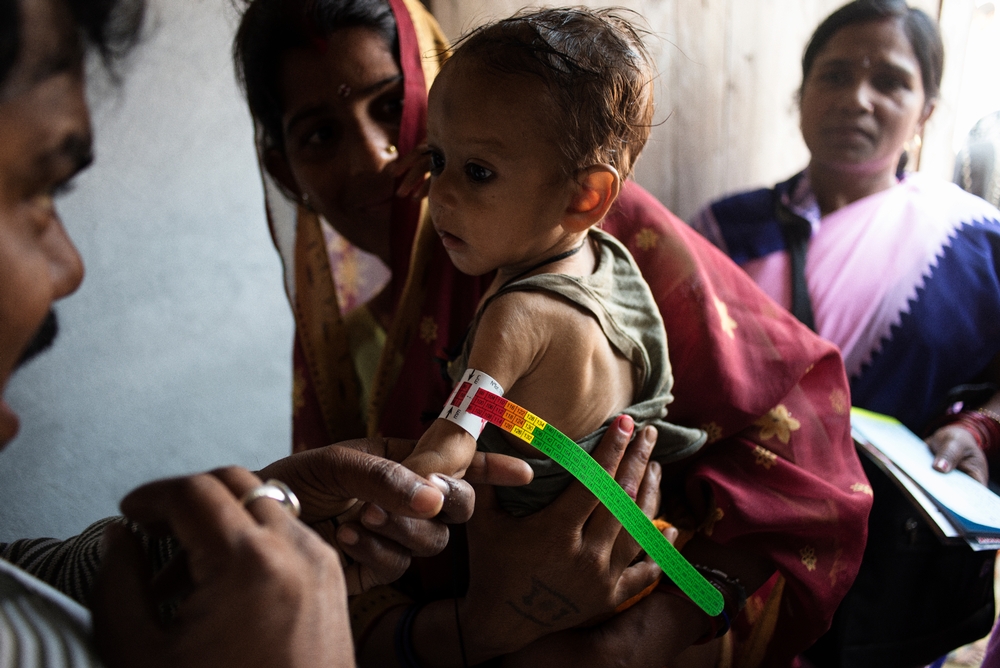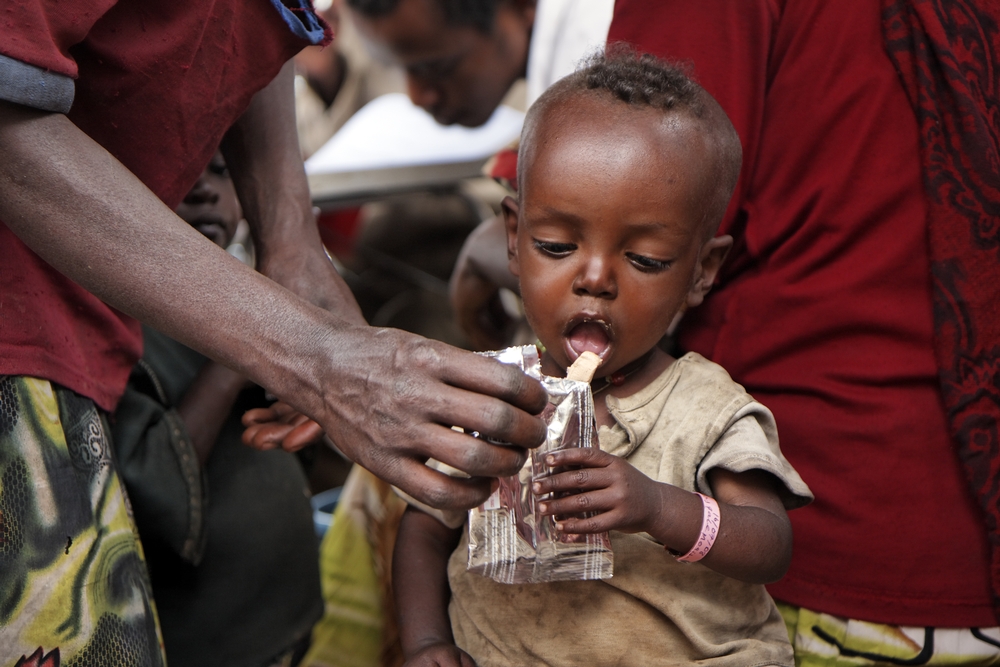 The World is Our Emergency Room
To learn more about MSF's work on malnutrition and other critical medical issues, you can visit MSF Canada's new exhibit, The World Is Our Emergency Room, which will appear at select locations across Canada in 2015 and beyond. Visit msf.ca/exhibit for more information and to hear stories from our audio guide, in which Canadian MSF workers share their experiences from the field.
Related News & Publications
News and stories from around the world